Welcome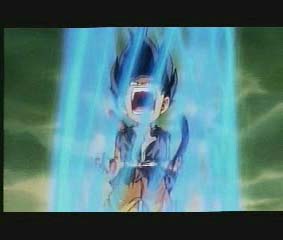 This new site is dedicated to the Z fighters of Dragonball and created by three friends. Here you'll find a lot of information about Dragonball, Dragonball Z, GT and even AF. All the fighters that we digg have a biography and you'll be suprised about the things we'll tell you in the news and facts...

So check out this site and make yourself comfortable, you'll be stikking around for a long time when it's acctually finished!

You will feel, smell, breath, eat, and even think like a Saiyan!

I know what you'r thinking.

LET IT ALL GO......................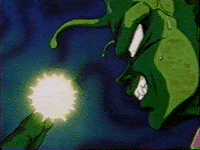 On TV at YORIN!
Monday till Friday
16:15
Saturday and Sunday
10:00